What do we do at co

RP

kom?
We offer Strategic  advice and  Public Relations campaign implementation for  a variety of business sectors. Using different communications tools, we foster and promote your brand amongst the  targeted markets.
"Listening   and getting  to know the audience are the two secrets of communication"…
ANONYMOUS
Some testimonials from our clients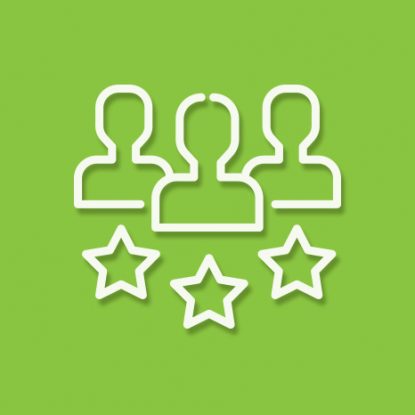 Sitio Sagrado Hotel
For us at Sitio Sagrado hotel, recognized by the Boutique Hotel Association and member of Tesoros de Morelos, it has been essential to have coRPkom and the professionalism and experience of María Fernanda Torres as our communication advisor. Thanks to the various successful public relations actions proposed by coRPkom, we have become known among our target audience, attracting a greater number of clients to the Hotel. I highly recommend Maria Fernanda Torres, Head of coRPkom, as she has extensive knowledge of the media in the sector, she is highly creative and provides high-quality customized service.
Gerardo Berges, Operations Director at Sitio Sagrado hotel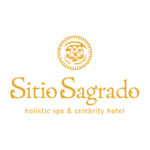 It is a pleasure for me to recommend Maria Fernanda Torres from coRPkom, in the broadest way, since we collaborated for more than two years when she was carrying Dickies' public relations in Mexico.
At all times she performed with responsibility and delivery. She has great knowledge of the media in Mexico and excellent relations with the media and influential people. She implemented strategies in a timely manner, coordinated activities with media and customers giving the follow-up required with  excellent manners.
María Fernanda is the right person to carry out public relations activities for any company. Sincerely,
Rosa María Eseverri, Marketing Manager Dickies Mexico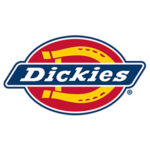 It is a pleasure for me to write this recommendation. I have known and worked with Maria Fernanda for approximately 10 years, first as our account manager at Mendez Group and later as GM of CoRPkom. Maria Fernanda is an impecable executor, excellent communicator, influencer and team player. She goes the extra mile to provide personalized support to all her clients, understanding our market goals and challenges, and leveraging her knowledge and influence to identify the best opportunities to position our company. In addition the the excelent work in Public Relations, Maria Fernanda has become a good friend. I respect her and recommend her for any opportunity you have to partner with coRPkom.
Ana Noy / Latam Marketing Director, BlueCoat -now Symantec-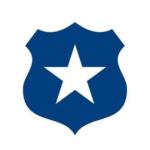 I hired Maria Fernanda for our PR in Mexico and LATAM at two separate positions – at Netscout/Arbor and at Guardicore/Akamai. Maria Fernanda is a phenomenal Public Relations executive. She is creative, proactive, well connected, smart, and truly worked as an extension of our marketing organization. She truly cares about her customers and her work is phenomenal – I'd highly recommend her!
Paula Schaffer Ellis / Global Growth marketing leader, Arbor/Netscout y Guardicore/Akamai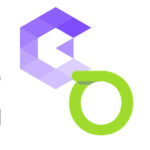 "I have worked with Silvia Helena Rodrigues and María Fernanda Torres to bring about public relations campaigns both globally and, in Latin America, for Brazil and Mexico. They are brilliant, proactive professionals of communication with an excellent knowledge of the media in their respective countries, as well as an outstanding relationship with key journalists. Silvia Helena and María Fernanda brought to the table a great performance every time we worked together and, more importantly, it proved always to be a pleasant experience. They have unquestionably helped raise the level of awareness and reputation of BT in their countries."
Javier García de Madariaga, BT – PR Manager for Spain, Portugal and Latin America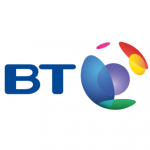 María Fernanda has been a person of great support in the Public Relationship strategy for Danesa 33 brand launching. She has shown outstanding professionalism and generated added value in each activity. It is a pleasure to work with someone so dedicated.
Erik Vega Viveros – Senior Brand Manager Danesa 33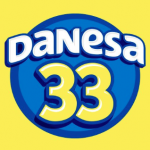 coRPkom, directed by María Fernanda Torres has actively participated in the communication and public relations strategies of AGFA by way of creative ideas, effective implementations and follow-ups that have allowed us to reach our objectives for the different projects we have worked on together for 4 years. She has always shown the utmost professionalism and responsibility.
Consequently I am pleased to extend this recommendation, while stressing her broad experience with the media, in coordinating alliances and events, as well as her creativity and know-how to expertly position the brand among desired audiences.
Olimpia Cruz, Marketing and Research Market manager – AGFA Graphics México