What do we do at co

RP

kom?

We offer Strategic  advice and  Public Relations campaign implementation for  a variety of business sectors. Using different communications tools, we foster and promote your brand amongst the  targeted markets.
"Listening   and getting  to know the audience are the two secrets of communication"…
ANONYMOUS
Some testimonials from our clients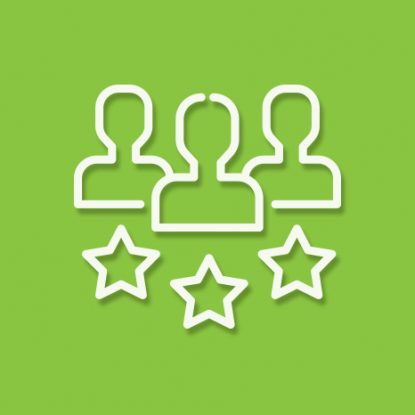 "I have worked with Silvia Helena Rodrigues and María Fernanda Torres to bring about public relations campaigns both globally and, in Latin America, for Brazil and Mexico. They are brilliant, proactive professionals of communication with an excellent knowledge of the media in their respective countries, as well as an outstanding relationship with key journalists. Silvia Helena and María Fernanda brought to the table a great performance every time we worked together and, more importantly, it proved always to be a pleasant experience. They have unquestionably helped raise the level of awareness and reputation of BT in their countries."
Javier García de Madariaga, BT – PR Manager for Spain, Portugal and Latin America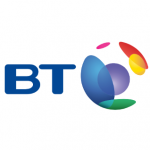 María Fernanda has been a person of great support in the Public Relationship strategy for Danesa 33 brand launching. She has shown outstanding professionalism and generated added value in each activity. It is a pleasure to work with someone so dedicated.
Erik Vega Viveros – Senior Brand Manager Danesa 33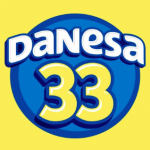 coRPkom, directed by María Fernanda Torres has actively participated in the communication and public relations strategies of AGFA by way of creative ideas, effective implementations and follow-ups that have allowed us to reach our objectives for the different projects we have worked on together for 4 years. She has always shown the utmost professionalism and responsibility.
Consequently I am pleased to extend this recommendation, while stressing her broad experience with the media, in coordinating alliances and events, as well as her creativity and know-how to expertly position the brand among desired audiences.
Olimpia Cruz, Marketing and Research Market manager – AGFA Graphics México